Landscape heterogeneity of ecological resistance and resilience to the changes of climate and wildfire disturbance regime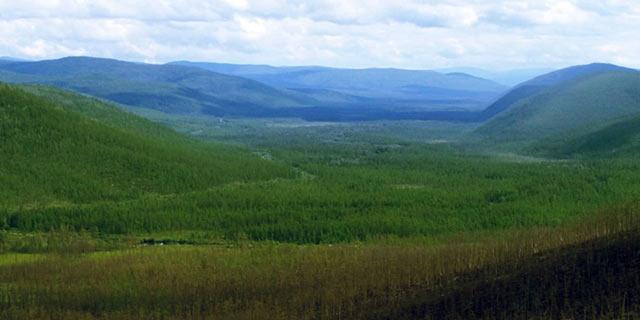 Landscape heterogeneity of ecological resistance and resilience to the changes of climate and wildfire disturbance regime in Eurasian boreal forest
Ecological resistance and resilience are classical concepts, yet now receiving a revived attention as we are actively deciphering the consequences of the rapid climate changes and associated disturbance regime shift. At large landscape scales, different sites may exhibit varied levels of resistance and resilience due to spatial variability in environmental conditions, biological interactions, and disturbance legacies. Understanding spatial heterogeneity of ecological resistance and resilience is critical for managing the landscape in the context of global change.
Here we propose to tackle this overarching question for a Chinese boreal forest, which is located in the southern limits of the Eurasian boreal biome and considered very sensitive to such driving forces. Boreal biome has arguably the largest carbon pool among all the biomes and Eurasian boreal forest covers more than half portion of the boreal biome. Yet this system is understudied comparing to North American counterparts.
In this research, we will use a combination of geospatial technology, field ecology, and forest landscape models to systematically examine spatial heterogeneity of ecological resistance and resilience for this region. The research result will help improve our understanding the response of this important system to climate forcing and its potential feedback to global climate systems.