Senior 4-H Forestry Judging Field Days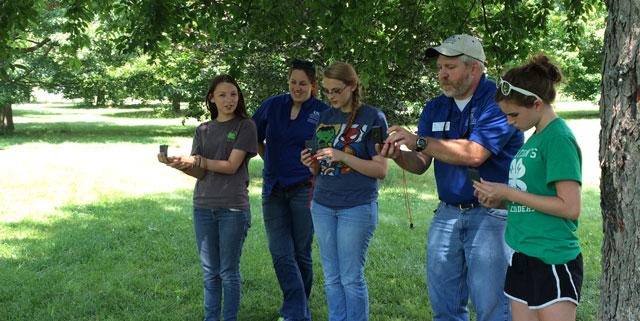 Senior 4-H youth (ages 14 to 18) compete for the opportunity to send a four-person team to the National 4-H Forestry Invitational. 4-H Forestry Judging provides teens the opportunity to compete against other teens to demonstrate their forest knowledge while developing leadership skills. The Senior Forestry judging will help youth develop an appreciation of trees and their role and importance in our environment. They will also develop an appreciation of the importance of conserving woodland as a source of products and as habitat while acquiring an understanding of practical forestry skills. 
Visit the Kentucky 4H Forestry Facebook Page!