Forest Products Week: Scavenger Hunt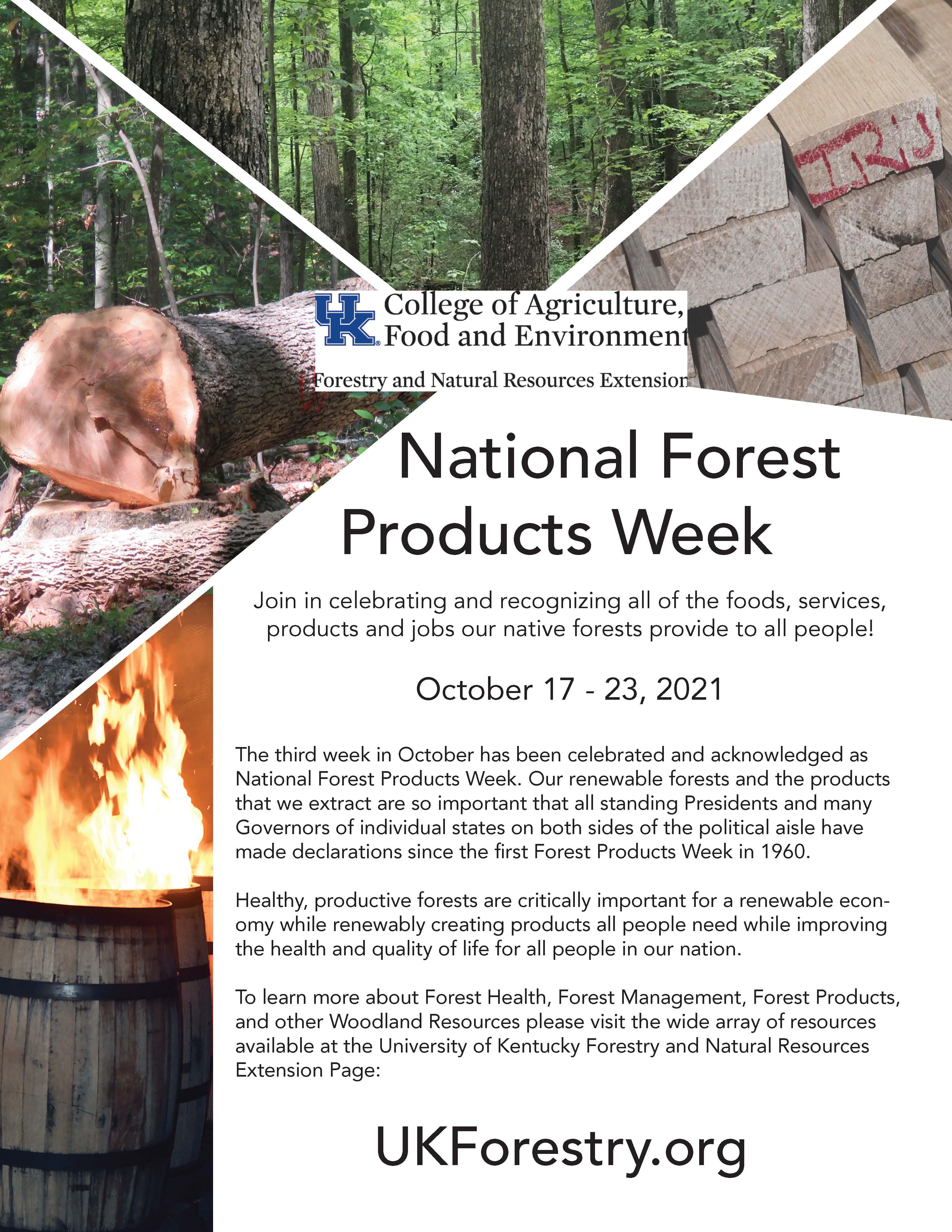 Healthy, productive forests are critically important for a renewable economy while renewably creating products all people need while improving the health and quality of life for all people in our nation. 

The third week in October has been celebrated and acknowledged as National Forest Products Week. Our renewable forests and the products that we extract are so important that all standing Presidents and many Governors of individual states on both sides of the political aisle have made declarations since the first Forest Products Week in 1960.
Stop by the Thomas Poe Cooper Building and help celebrate Forest Products Week, October 17-23.
Scavenger Hunt Locations
In order to participate and win a prize, you must take a selfie of yourself and 4 of the locations listed below.  Bring those selfies and show them to Renee' Williams and Billy Thomas, From the Woods Today co-hosts. They will be located on the front lawn of the Thomas Poe Cooper Building (corner of Rose and Huguelet) between 11 a.m. and 1 p.m. on Monday, October 18.
Forest Products Week Kickoff
October 18
10:55 a.m. --          Governors Proclamation
11 a.m. - 1 p.m. -- Free hot and veggie dogs and drinks
11 a.m. - 1 p.m. -- Scavenger hunt to win prizes 
Conference Table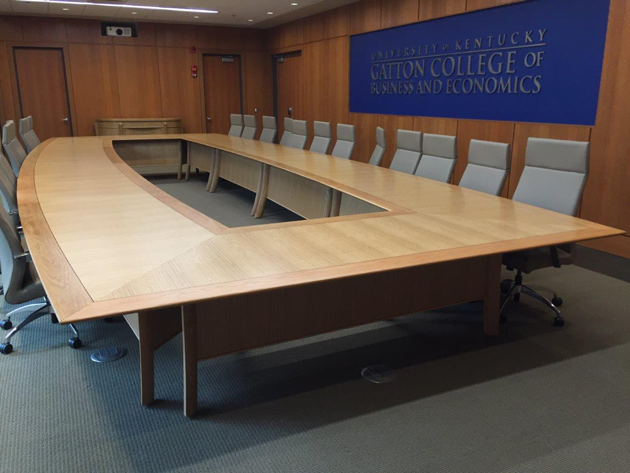 Gatton Business & Economics Bdg. room 360
Wooden Benches

Outside of Student Center
Forest Products Week banner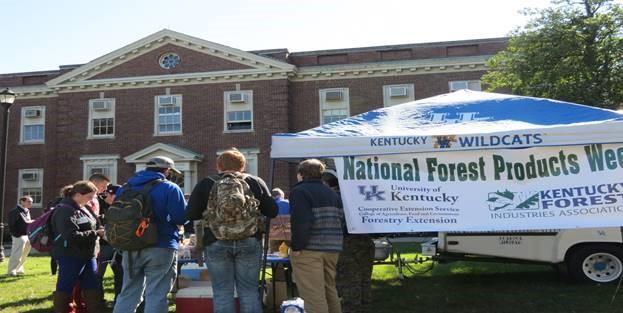 Woods of Kentucky Display 
Thomas Poe Cooper Building - Staircase
Your Favorite Tree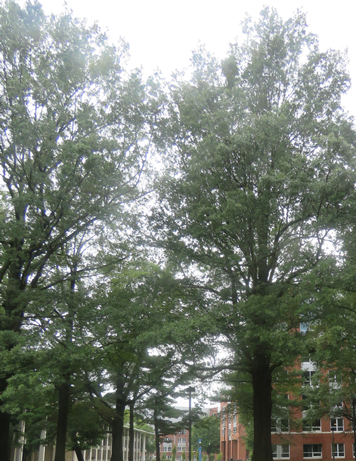 Wooden Wall

Klair
Social Staircase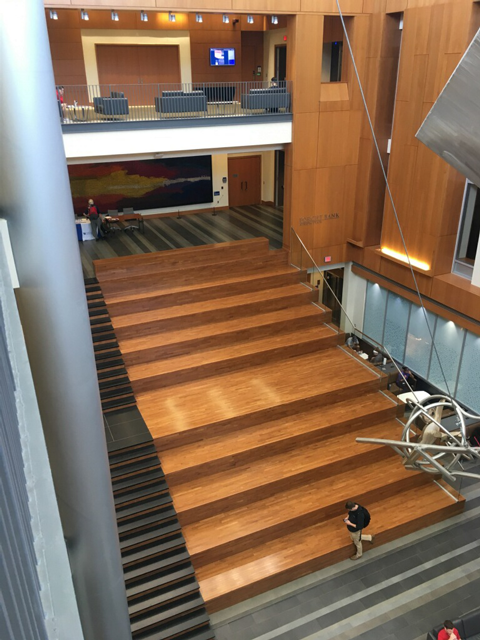 Gatton Business and Econ