Woodland Owners Short Course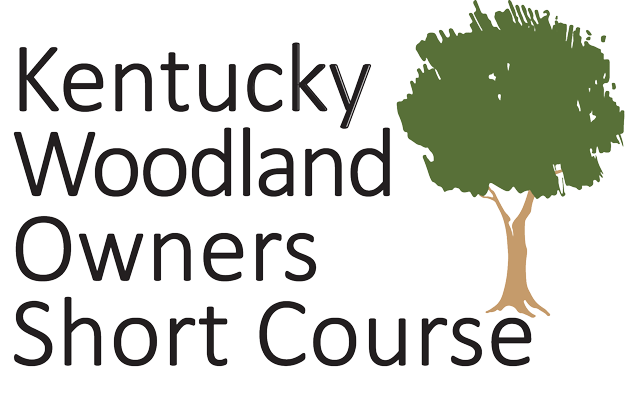 Want to learn how you can make your woodland more healthy and productive? Interested in attracting more wildlife to your property? Register now for the 2020 Kentucky Woodland Owners Short Course (WOSC) to find out how. Because of the COVID-19 pandemic we have made some changes to how we conduct the WOSC. The 2020 WOSC consists of evening webinars and  virtual webinar tours of woodland management practices at Kentucky's state forests.
There is no fee to participate in the 2020 WOSC; however, registration is required. Once registered, you will be able to attend any webinar or watch recordings of them at a later date. If you have any questions, please contact billy.thomas@uky.edu for more information. If you are interested in supporting the work of the UK Department of Forestry and Natural Resources please visit https://forestry.ca.uky.edu/giving. 
If you are registered you will get a link for the recordings at a later time. 
Live Webinars
These live Zoom webinars will feature forestry and wildlife experts with tracks for both new/beginning woodland owners and experienced woodland owners. Registered WOSC attendees can watch any or all of the webinars which will also be recorded for later viewing. Don't own woodlands in Kentucky? That's okay. You are still invited to join us if you have an interest in learning more about Kentucky's woodlands and wildlife. Links will be provided to registered WOSC attendees only.
Green Track Webinars
The "Green" track is designed for new/beginning woodland owners.
August 18 - 7 p.m. (EDT): Tree Identification

August 18 - 8 p.m. (EDT): Are My Woodlands Healthy?

August 25 - 7 p.m. (EDT): Basics of Forest Management

August 25 - 8 p.m. (EDT): Basics of Managing Wildlife on Your Woodland
Gold Track Webinars
The "Gold" track is for those woodland owners interested in taking a more active role in caring for their woodlands.
August 20 - 7 p.m. (EDT): Forest Health Considerations for Woodland Owners

August 20 - 8 p.m. (EDT): Adaptive Forest Management

August 27 - 7 p.m. (EDT): Managing Wildlife on Your Woodland

August 27 - 8 p.m. (EDT): Small Scale Logging Equipment

Woodland Owners Partners Webinar

This partner webinar will introduce you to many of the organizations and agencies available to assist you with educational, technical, and financial support to help you care for your woodlands in Kentucky.    
September 17 - 7 p.m. (EDT): Woodland Owners Partner Webinar

VIRTUAL Field Tours of Forest Management Practices on Kentucky State Forests
As part of the 2020 WOSC, the Kentucky Division of Forestry will be offering virtual guided tours at five different Kentucky's State Forests spread out across the Commonwealth. These field tours will only be available for registered WOSC attendees and now will be VIRTUAL only due to Covid 19. 
Kentucky State Forests Offering Virtual Tours:
September 19 and 26: Kentucky State Forests Field Tours via Zoom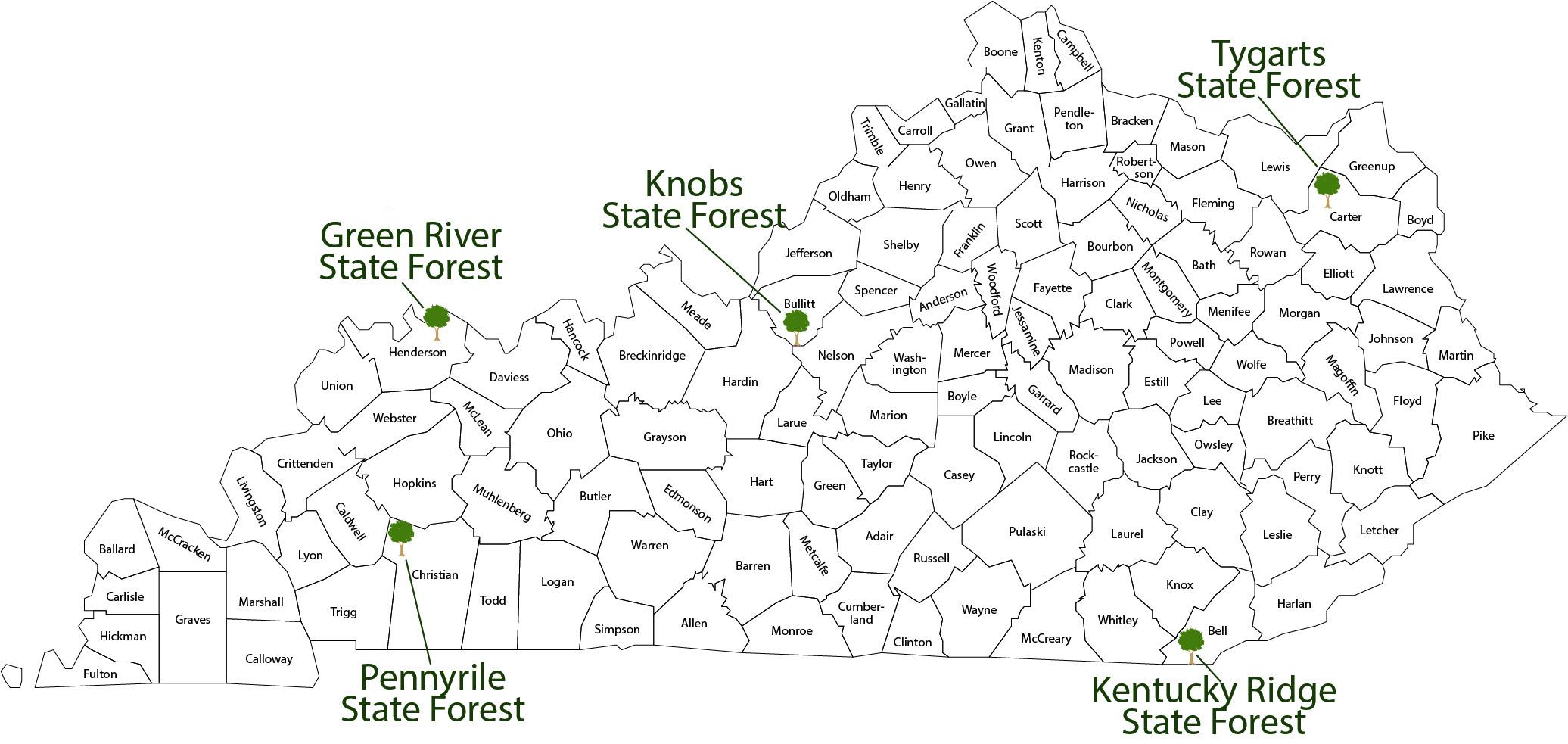 Which track should you attend???
Based on your experience and interest levels, you will attend one of two educational tracks lead by Kentucky forestry and natural resources experts. Please self-select the most appropriate track based on the statements below. Choose a side and select the track with two or more statements in which you most relate. Couples may consider splitting up so one can attend one track while the other attends the other track.