From The Woods Today - Urban & Community Forestry
Episode 78 - From The Woods Today - Urban & Community Forestry
In this episode of From the Woods Today, we learn about the many benefits of our urban forests and projects taking place throughout Kentucky's communities. We also have a segment on proper tree planting techniques, as well as some information on National Forest Products Week occurring this October 17 - 23.
---
---
Resources and Web links for October 13 Segments:
Urban & Community Forestry
What is Urban Forestry?
Tree Planting
UK Planting Trees
National Forest Products Week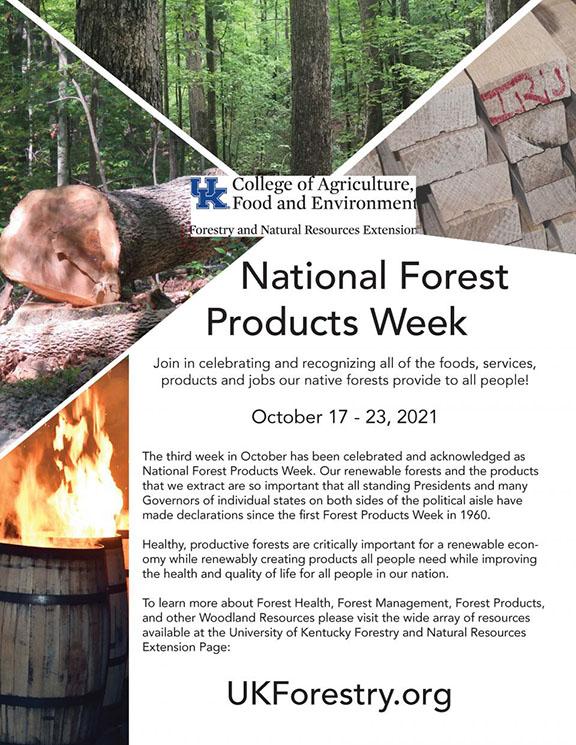 ---