Extension Forester
216B Thomas Poe Cooper Building 
Lexington, KY 40546-0073
(859) 257-2703
laurie.thomas@uky.edu
Education
M.S. Forestry 1996, University of Kentucky
B.S. Forestry 1993, University of Kentucky
Extension Responsibilities
To provide forestry and natural resource education programs that raise the awareness and importance of Kentucky's forests. Educational programming efforts are geared for youth and adults across the state.
Programs include:
Professional Affiliations
Society of American Foresters

Kentucky-Tennessee Society of American Foresters

Kentucky Association for Environmental Education

National Recreation and Parks Society

Kentucky Environmental Education Council Certified Environmental Educator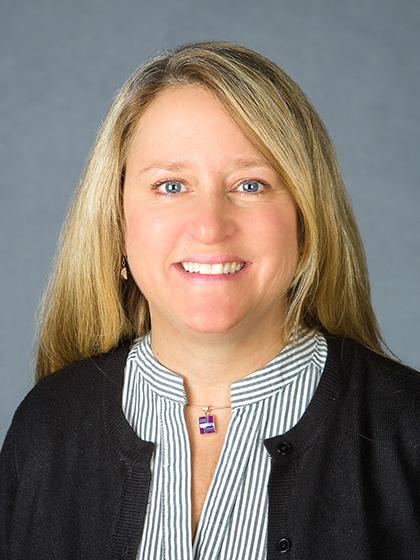 Click on the book cover to view a sample.
There is a $3 fee per book. 
Call Briana Fortunato at 859-218-0051 or email
Briana.Fortunato@uky.edu
to order.