Woodland Owners Short Course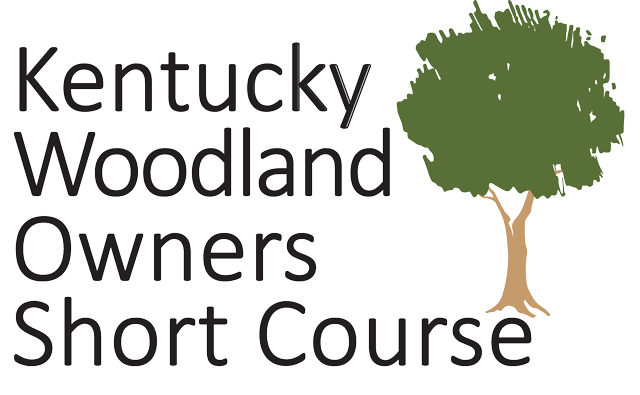 Do you want to learn how you can make your woodland healthier and more productive? Are you interested in attracting more wildlife to your property? Are you considering selling your timber? The Kentucky Woodland Owners Short Course (WOSC) can help you achieve your goals for your woodland!
The 2022 WOSC will consist of on-line and in-person educational sessions in July and August—dates are still being determined. The live on-line sessions feature forestry and wildlife experts and the in-person field sessions provide an opportunity to apply what you learn while also connecting with organizations and agencies who can assist you in caring for your woodland. Registered WOSC attendees will have access to all on-line sessions and their choice of one field session in either East, Central, or West Kentucky. Visit https://wosc.ca.uky.edu/ to learn more.
Don't own woodlands in Kentucky? That's okay. You are still invited to join us if you have an interest in learning more about Kentucky's woodlands and wildlife.
If you have any questions, please contact billy.thomas@uky.edu for more information.
If you are interested in supporting the work of the UK Department of Forestry and Natural Resources please visit https://forestry.ca.uky.edu/giving.