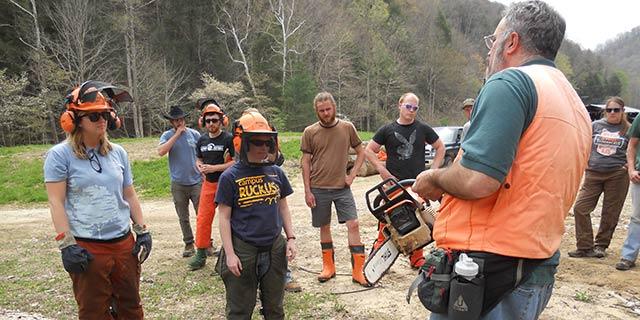 Spring Field Semester
The Spring Field Semester is for all students in the junior year of the Forestry program. The Spring Field Semester is a semester-long immersion into the practice and application of forestry.
First Half of the Spring Field Semester
The first half of the Spring Field Semester is spent traveling throughout Kentucky to learn about different ecosystems, land uses, landownership types, and wood industry facilities. While you are based in Lexington, classes are held from 8 am until 5 pm Monday through Thursday. Most days you will travel to local forested areas such as Raven Run, Berea Forest, or the Daniel Boone National Forest. Fridays are reserved for finishing the week's assignments and report writing.
Second Half of the Spring Field Semester 
During the second half of the Spring Field Semester, you will be at UK's Robinson Forest with a 14,800 acre classroom at your cabin doorstep. UK's Robinson Forest is one of the largest research and educational forests in the eastern United States. Robinson Forest is located in southeastern Kentucky and has 14,800 acres of forests, cabins, classroom, computer lab, and dining hall. In addition to the hands-on learning in the forest, students enjoy Ms. Neva's wonderful cooking and evenings by the campfire.
Spring Field Semester Fees
The additional fees for the spring field semester total approximately $2,640. This fee covers transportation to field sites while you are based in Lexington, room and board for the weeks you are at Robinson Forest, transportation and lodging for multiple extended field trips throughout the state and region, and some field equipment that will be yours to keep.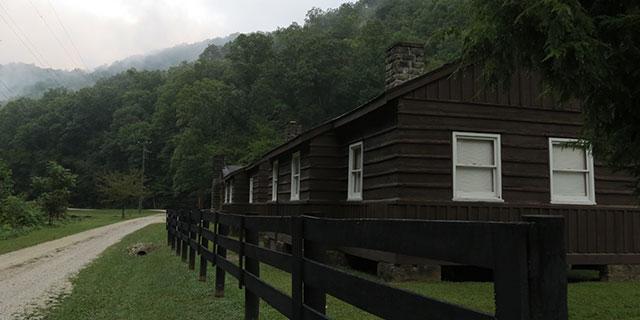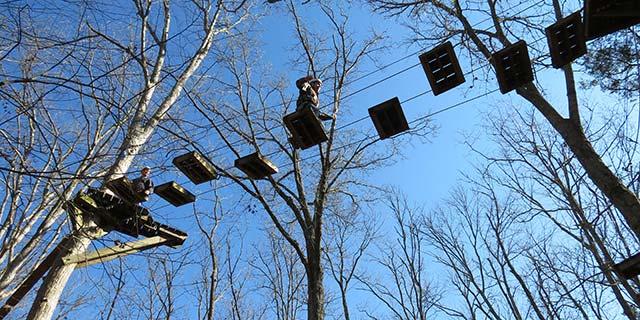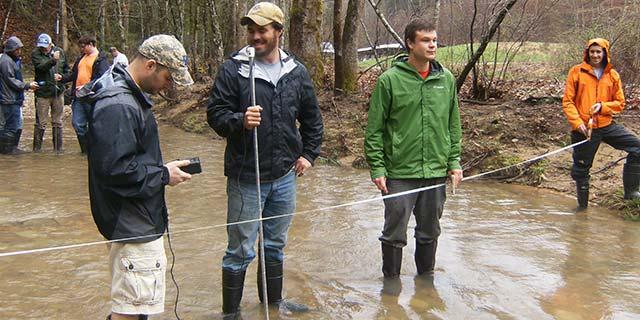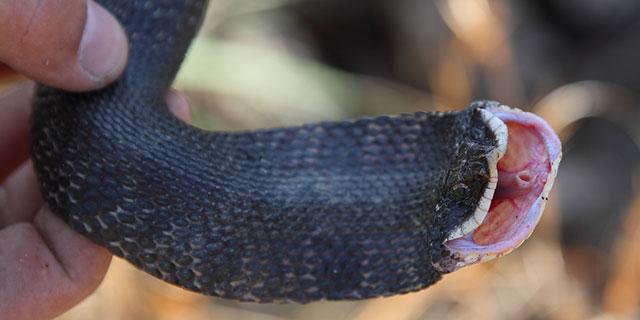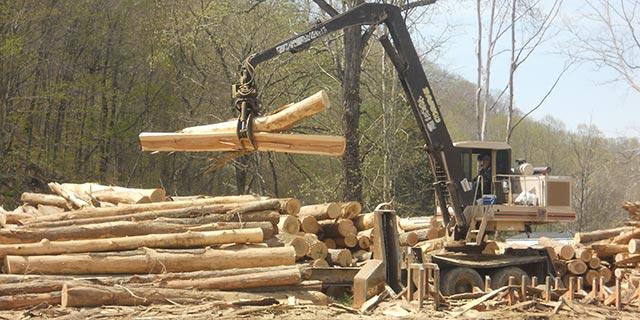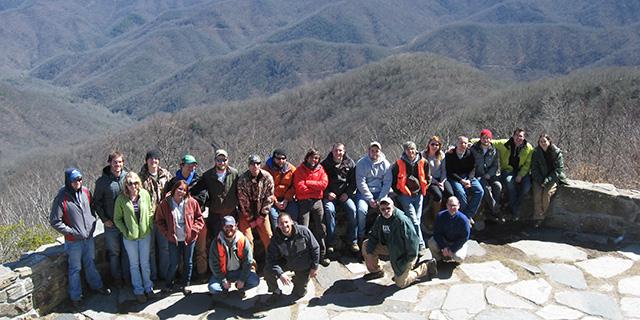 How can we help? 
If you have questions about the UK Forestry program or would like to schedule a visit, let us know.
Contact Laura Lhotka, Forestry Academic Coordinator 859-257-8718, laura.lhotka@uky.edu.